Gastronomie France aims to offer trainees and young graduates from international, French-speaking and qualified cooking and hotel schools to renowned establishments in France.
Mission
To support international talents of Gastronomy and Hospitality in a training process in the best Hotels and Restaurants in France in order to, generate a greater presence of internationalization in the Educational Institutions and opportunities for the future of international talent through a pedagogical process, with learning and entrepreneurship options for personal and professional growth.
Vision
To become worldwide leaders with an important role in the gastronomic and hotel industry in the training process of international talent, creating a network with options for entrepreneurship, learning and cultural exchange.
Gastronomie France has offices in Lyon-France and Medellin-Colombia. In Colombia it is represented by Nivard Group.
Main missions of Gastronomie France
To encourage exchanges between Gastronomy and Hospitality students and graduates from different parts of the world with French Hotels and Restaurants.

To promote the image of French gastronomy and hospitality worldwide

To provide added value to the training of students and young graduates.

To enable trainees and graduates in gastronomy and hospitality to learn about the gastronomic, historical and cultural heritage of French gastronomy.
Our history
Gastronomie France was created in October 2015 by a French entrepreneur who decided to settle in Colombia, and in his search for ventures that would allow him to maintain an approach with his native country and his country of heart, he decided to launch the internship and work program in France for students and graduates of gastronomy and hospitality, who wish to enrich their knowledge with the French gastronomic culture.
Gastronomie France has managed to position itself and is known for its various alliances, with different institutions of Gastronomy / Hospitality in Latin America and restaurants / hotels of greater prestige in France. Its main objective is to accompany French-speaking students and graduates throughout their stay in France so that they can achieve their goals: Learn another culture and strengthen their culinary knowledge.
In the course of this trajectory, in 2018 it managed to have a presence on the regional television channel Telemedellín and in this same year, on the occasion of the cocktail party of the French community of Medellín, organized by the French Chamber of Commerce in Colombia, Yoann NIVARD Founder of Gastronomie France presented its Franco-Latin Exchange program with Ambassador Gautier MIGNOT.
Our values
Compromise: Our duty is to provide our clients with life experience, we commit ourselves to the maximum to achieve it.
Excellency: We seek perfection in our services, a complete and real experience.
Mediation: We guarantee support during the training of international talents, resorting to dialogue as the main option for conflict resolution.
Kindness: We provide the best service, with excellent human quality.
Empathy: We create a connection with our clients in order to offer an excellent service and understand each of their concerns.
Pedagogy/learning: Our process is based on providing quality care, explaining each stage in a personalized way.
Patience: Understanding each situation that arises and handling it in an appropriate manner
Efficiency: Achieving our goals is essential in the organization, with order, speed and excellent service
---
GF IN MEDIA
Discover some of the magazine articles in which Gastronomie France has been mentioned or has had the opportunity to participate.
Presentation of GASTRONOMIE FRANCE on Telemedellin Channel.
---
MEET OUR TEAM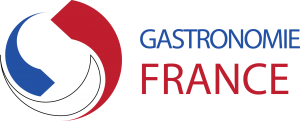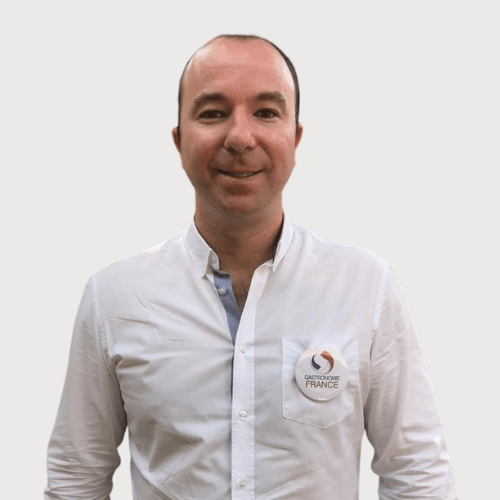 YOANN
FOUNDER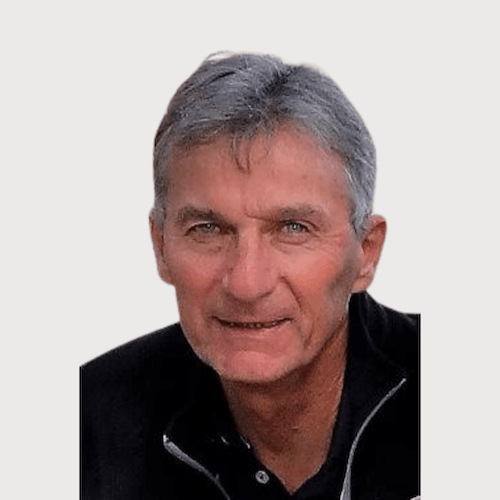 JACQUES
PRESIDENT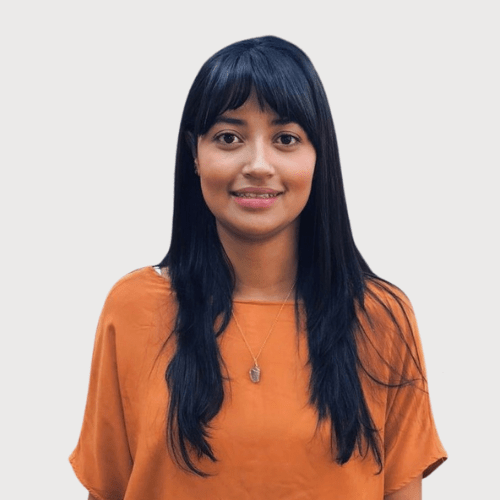 ALEJANDRA
PRINCIPAL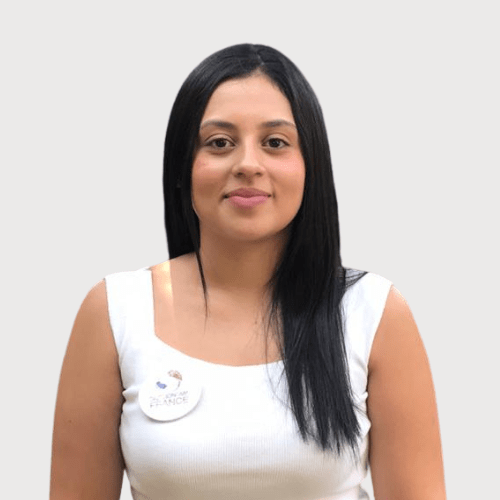 SARA
VICE PRINCIPAL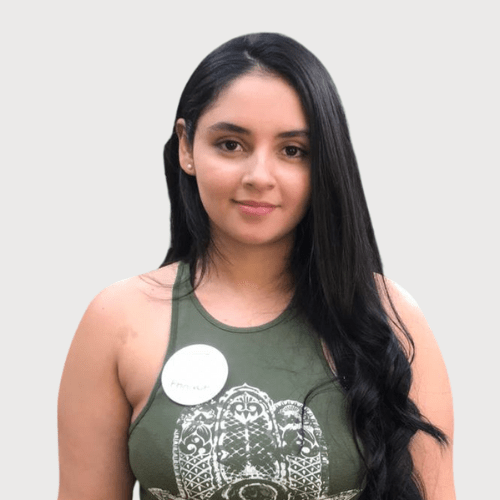 ESTEFANÍA
ADMINISTRATIVE
MANAGER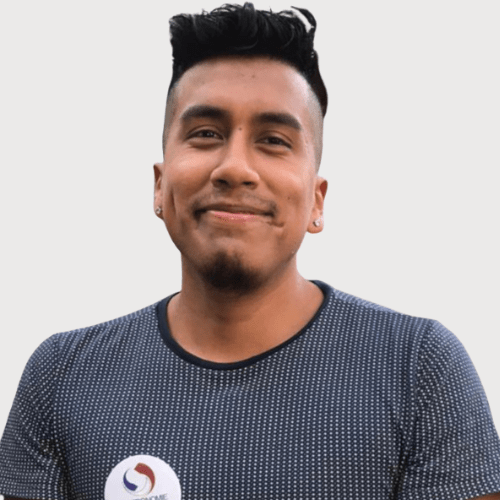 QUENTIN
PARTNERSHIP
MANAGER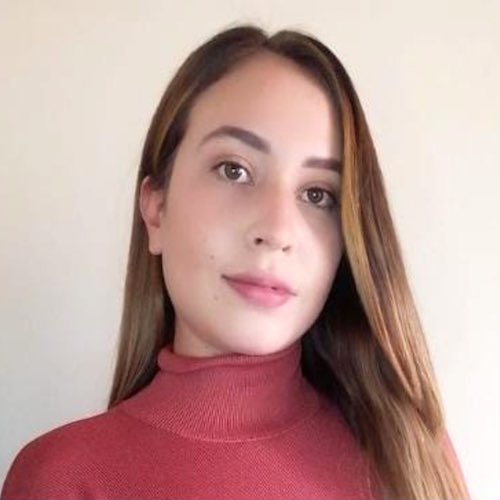 DANIELA
COMMERCIAL
COORDINATOR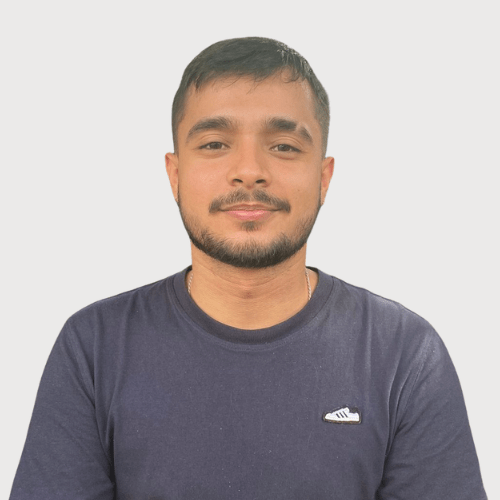 SEBASTIÁN
COMMUNITY
MANAGER